Cedar slated fencing is both stylish and practical. It has a beautiful appearance with yellow reds and rich browns.
We are happy to supply you with the materials and recommend someone who can install it for you.
The cost is £1.85 a linear meter plus VAT we can send a sample if so required.
If you are interested in taking 500 meters or more we can offer £1.75 a linear meter.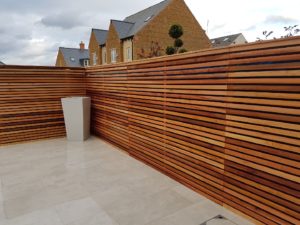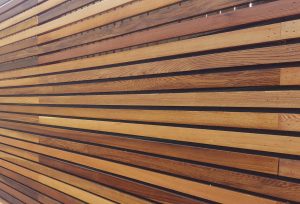 We can supply to anywhere in the country.
Please call or send a message to discuss your requirements
Call Chris on 01183 733363